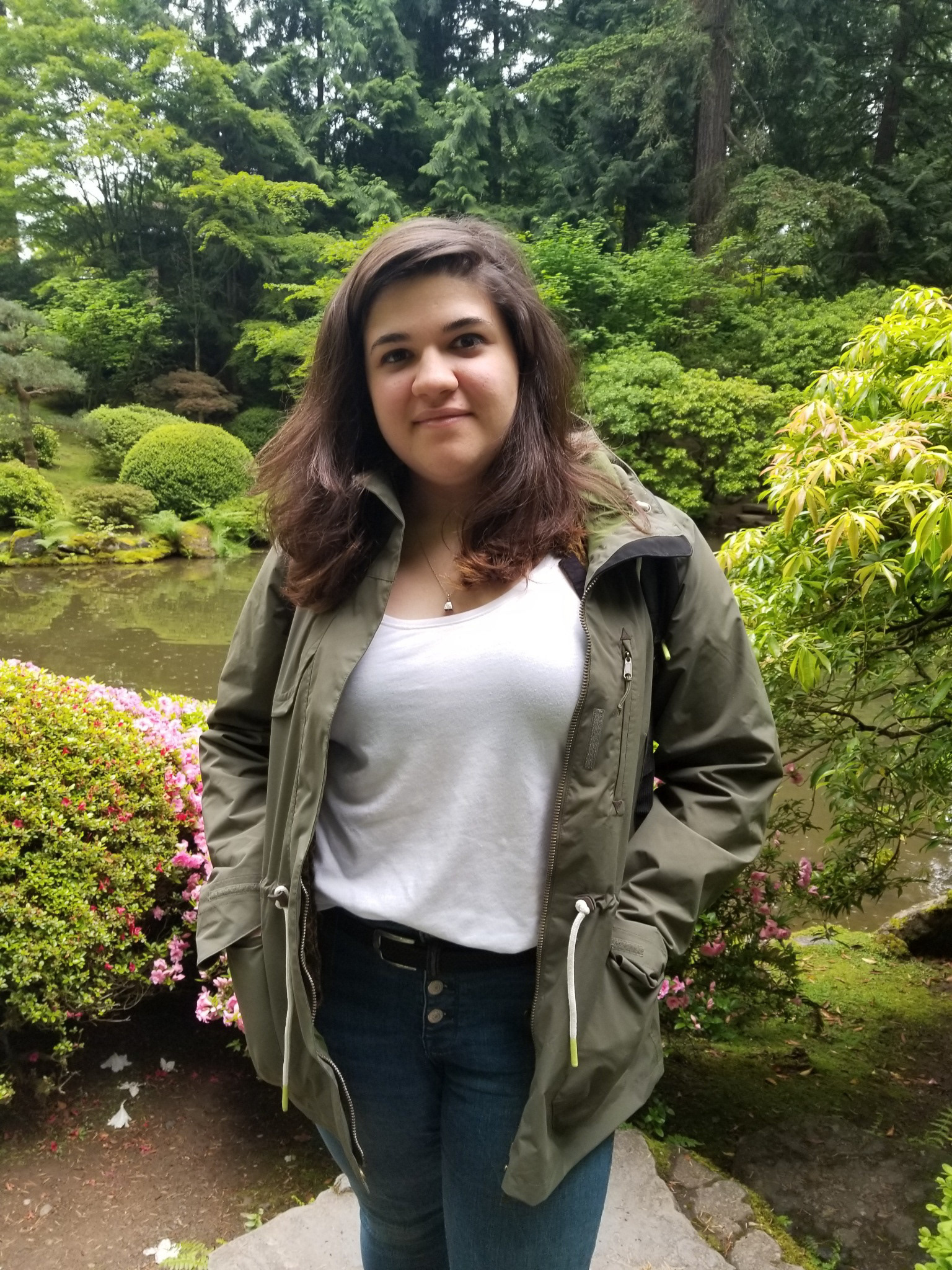 Stephanie Weinger is an Illustrator located in Philadelphia PA. Her love for nature and wildlife serves as her inspiration. Research and education play a big part in her progress, allowing her to create detailed and informative illustrations. Her illustrations usually depict animals, and offer some sort of informational context along with it, making each piece of work a learning experience for her and her audience. When she is not in her studio she is busy enjoying the world around her, going for walks, watching birds, visiting the zoo or cuddling her cat Akeya. Weinger is a current member of the Guild of Natural Science Illustrators. She received a BFA in Illustration from Moore College of Art and Design and is currently working to obtain a Certificate of Natural Science Illustration.
Night Kitchen Interactive 
The Wagner Free Institute of Science
Visionary Women's Scholarship, 2016 - 2020 
First Place Frieda Fehrenbacher Foundation Award, 2017
First Place Mariam Troop Portrait Award, 2017
Sis Grenald Endowed International Travel Fellowship 2019
Marian Locks Senior Award, 2020
Emerging Entrepreneurs'  Prototyping Competition, 1st place, 2020
"Through my illustrations I want to teach others about the natural world around us and show how every creature, big or small, plays a crucial role in sustaining our beautiful planet."